We know that our customers demand the highest quality parts and accessories, and that's why we provide Volkswagen Original Parts. Our Volkswagen Original Parts are perfectly matched to your vehicle because they are designed at exactly the same time as your vehicle was. Our highly trained personnel are always here to ensure that you get the right parts or accessories, when you need them!
The Mississauga Volkswagen Parts Department is your right choice every time for getting the best performance out of your Volkswagen or minor car collision repair in Mississauga. We have access to the Original Volkswagen Parts database filled with VW parts that fit your vehicle, and the Mississauga VW Service Department. Our VW Factory trained technicians can help you restore your favorite VW to its original VW factory condition and work together with our parts experts.
There's no parts request too big or too small for us. Let Mississauga VW's parts department know whatyou need by sending us a short message online and we'll follow up with you as soon as possible.
Visibility is key: Wiper Blades, Washer Fluid, and your Windshield
Solar radiation and other environmental factors cause the rubber of every wiper blade to eventually become porous, cracked and hardened. Tough insect residue on the windshield, as well as ice and freezing temperatures in the wintertime, can damage the fine edge of the wiper blade. Change all your wiper blades at the same time.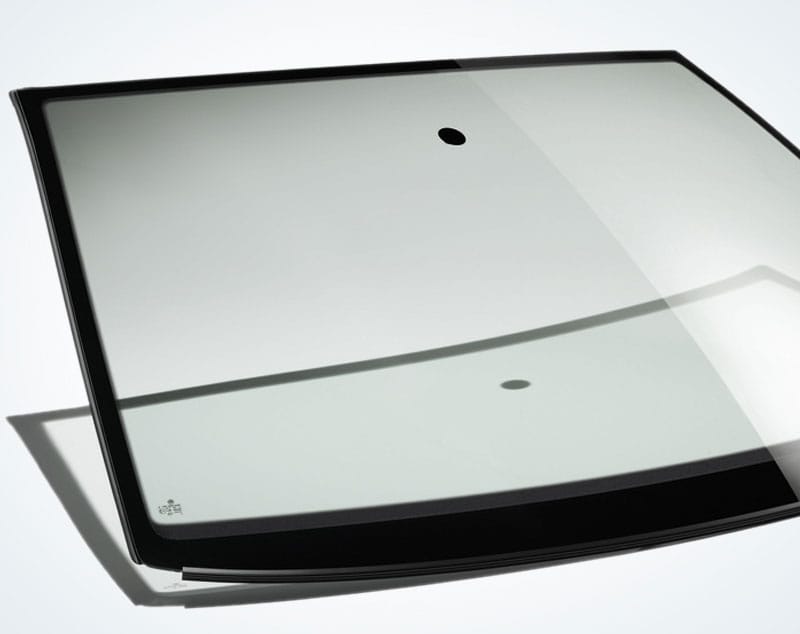 Volkswagen Original Wiper Blades are designed to withstand harsh weather, wiping away precipitation in all weather conditions. Precision-made rails adapt to the curvature of the windshield, ensuring even contact and pressure and smooth operation throughout their entire service life.
Only Volkswagen Original Windshields are designed to match the exact specifications of your vehicle, taking into account all series-production specifications, so that their stabilizing effect on vehicle statics is retained. And because they are designed for a precise fit, repairs and installations can be carried out easily, quickly, safely and more economically.
Stop & Go: Tires, Brake Pads, and Brake Discs
Your VW deserves the best wheels on the road whether your preferred brand is Cooper tires, Continental tires, Michelin tires, Goodyear tires, Pirelli tires, Hankook tires, or Yokohama. From all seasons to heavy duty, Canada ready winter tires, we'll help you find what you need.
Every season Mississauga customers have full access to all of the Volkswagen Tire Specials we offer, giving you the best savings on top brands, storage, and more. Not sure which tires are the right fit for you? Need to test your tread depth? Ask us for help and we'll send you back detailed information as soon as possible.
Your vehicle's handling, weight, speed and especially, the quality of its components play a decisive role when you apply the brakes. When the brake pads are pressed against the spinning brake disc, the pads and the discs wear down. If brakes wear unevenly, the risk of skidding is increased. If brake pads have worn down completely, metal rubs against metal. The heat build-up increases, producing deep scars and cracks on the brake disc. This will reduce braking performance.
Don't trust your safety to just any brakes. Volkswagen Original Brake Pads and Discs are designed specifically for your Volkswagen and are engineered to withstand your vehicle's weight, handling and speed while working with the other components in your car. No retrofitting required, no modifications needed.
Under the hood: Batteries, Oil, Filters, and Timing Belts
Volkswagen Original Batteries are built only from high-quality materials that are designed to withstand severe weather conditions. With a cold-start guarantee in winter and enhanced reliability during hot summers, you can count on your Volkswagen Original Battery to last.
Just as in everyday life, less friction means more efficiency. By changing your oil regularly, engine parts like cylinders, pistons and camshafts work well together, resulting in less wear and tear, better fuel efficiency and less pollution. So it's quite likely whoever said "less is more" was talking about Volkswagen Genuine High Performance Engine Oil.
When you're on the road, there's a lot of stuff that's out to get your engine – dust, sand, metal, you name it. The right oil filter can keep all of it from sneaking into your oil. That, in turn, keeps your engine running smoothly, just like it's designed to.
Volkswagen Original Timing Belts are made of high-strength synthetic and glass fibres. They have a wear-resistant coating and can withstand the rigours of tough, frequent use, temperature fluctuations, and moisture.